The land of the rising sun is typically the dream travel destination of many individuals. The thing with Japan is that it offers quite a different experience for its travelers. Being called a Gaijin in Japan can be something. Now, if it is your first time traveling in Japan, you might be shocked by the things that you are going to see. And also, you might get lost going to your place. Here is a guide that can help you if it is your first time in Japan.
Know a bit of Nihongo
A lot of people tend to not know a single word of Japanese. The reality is that it can be very difficult. You will experience communication breakdown if you rely on just English. A lot of times, the Japanese don't bother learning a new language. And given this reality, you will have to adjust to what they are speaking. Survival Japanese can come in handy. It is a good idea to learn how their sentence is structured and know some nouns and verbs. This can go a long way.
Try the convenience stores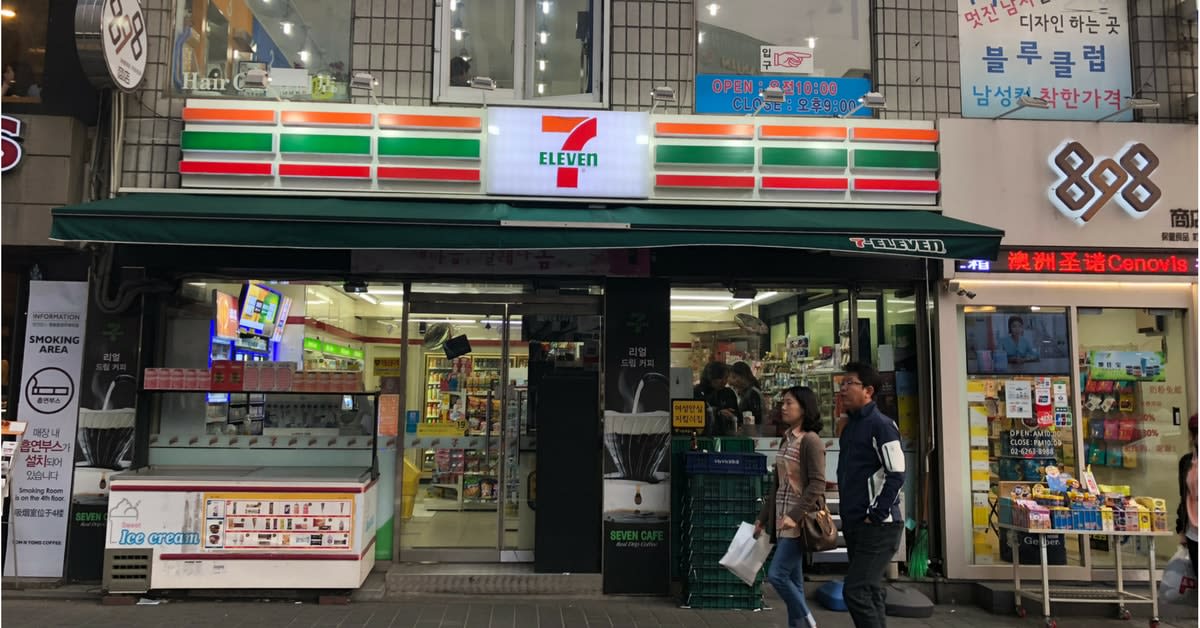 There are a lot of things that you can buy from their convenience stores. If you are traveling to Japan, your experience won't be complete without spending some time in Family Mart or in 7-11. You can get cheap coffee to cheap meals if you do this. You can save a lot of money after your trip if you eat two meals in a convenience store. What makes Japan's convenience stores unique is the fact that the food is actually delicious.
Stick to vacation rentals
Vacation rental businesses are booming in Japan. You will be able to save a lot of money if you stay in a vacation rental. Vacation rentals can be cheaper than your typical hotel. In fact, it can be the same price range as the capsule. However, you have your own privacy. It means that you can get to experience sleeping in a private room. You can also cook using the kitchen.
Be courteous
One of the things that can be shocking in Japan is that everyone is so courteous. You will notice that their trains are quiet. Also, you will notice that they give way to people who are using the escalator.
Consider using Google Maps
If you are going to Tokyo, keep in mind that you will be faced with different train lines. And even if these stations are written in Roman characters, you will have to make sure that you are stopping at the right station. The best way to avoid getting lost in Japan is by using Google Maps. The times when the trains leave the station can be accurate. It can also give you different options. Here, you can choose the fastest route or you can go for the cheapest option. All you have to do is be aware of which platform you are using.
Traveling to Japan can be a great experience. You will have to be prepared though considering that Japan can also be a bit expensive especially if you are staying in parts of Tokyo. In some instances, it is a good idea to plan everything months early in order to have the best results.