CrossFit is becoming popular. This is becoming popular for a number of reasons. One, it helps you get in shape. Next, you also find the motivation to work on your body and focus on your health. In fact, given the fact that people end up becoming unhealthy with their lifestyle, CrossFit is a great way to stay motivated.
So if you are planning to test yourself against other athletes, it is a good idea that you go for join CrossFit games. CrossFit games every year is becoming bigger and bigger. But before anything else, what are the things that you need to do first? Here are some things that you want to consider doing first.
Find a CrossFit Affiliate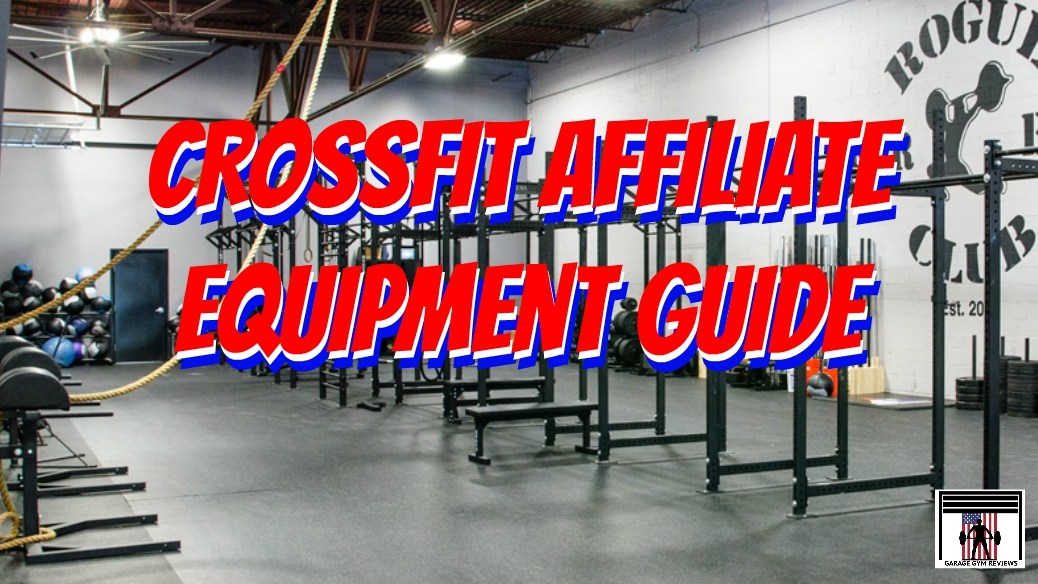 The very first thing that you will have to do is to find a CrossFit affiliate that can absorb you as a member. You also want to make sure that you are going to learn the basics from professional instructors. The good news is that there are 14,000 affiliates worldwide. That only means that you have enough options to check one gym to the next before you sign up.
Start training and familiarize yourself with the movements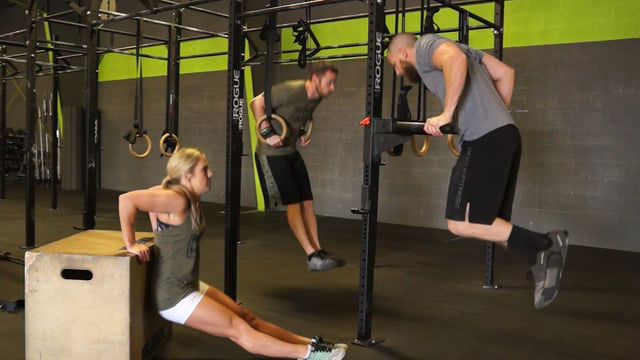 You will need to familiarize yourself first with the movements in order to perform every rep correctly. You should also take the time to study the movements to prevent injuries from taking place. A lot of beginners don't really pay attention to the form while only looking at the weight that they can carry. In reality, this can be a bad approach in the long run because you are potentially inviting injuries to happen. And when injuries occur, it can be a setback on your part.
Among the most basic movements that you will need to know include air squat, front squat, pistol, snatch, deadlift, rope climb, and many more.
Of course, you will have a difficult time at first because the body is not really used to the movements of CrossFit. You will need to give it some time in order for you to master everything.
Nutrition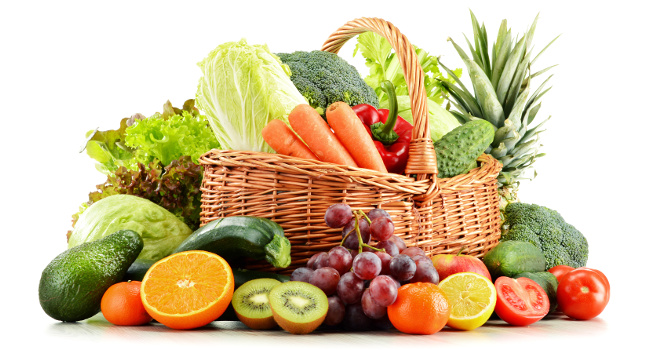 Another important part of joining in the CrossFit games is your preparation. You will have to pay close attention to the food that you eat and the supplements that you are going to take. Whey protein is just one of the many supplements that you should be looking into. You should also take a closer look at your micro nutrient requirements since training requires a lot of these in order to recover and progress your performance.
Become the best in your group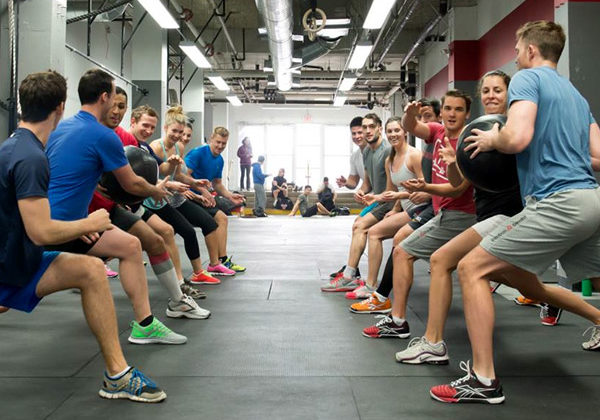 Before you even join CrossFit games, you have to make sure that you are above average at least in your gym. This will give you the edge that you need whenever you are competing during the actual CrossFit games.
Prepare your mind mentally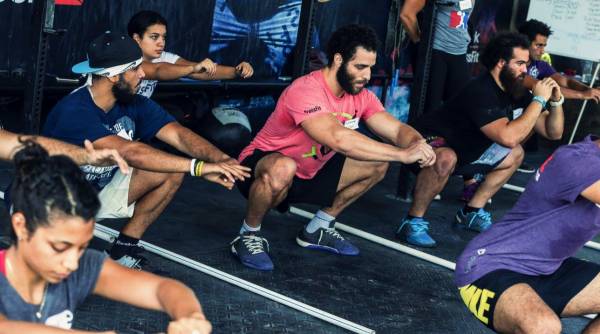 You also want to make sure that you are prepared mentally for the challenge ahead. You want to make sure that you have what it takes to grind especially when you are already drained physically. This is something that you can train during your practice.