A lot of people today travel for different purposes. Given the cheap flights today, it isn't actually surprising that people travel with different ideas in mind. There are those who travel for their business while there are those individuals who actually travel for leisure. There are a lot of backpackers today going to exotic locations worldwide.
Over the years, a lot of travelers find themselves in trouble for different reasons. What you want to do is to always be mindful of certain things whenever you travel. This way, you could avoid getting into trouble especially if you are in a foreign country.
Know the culture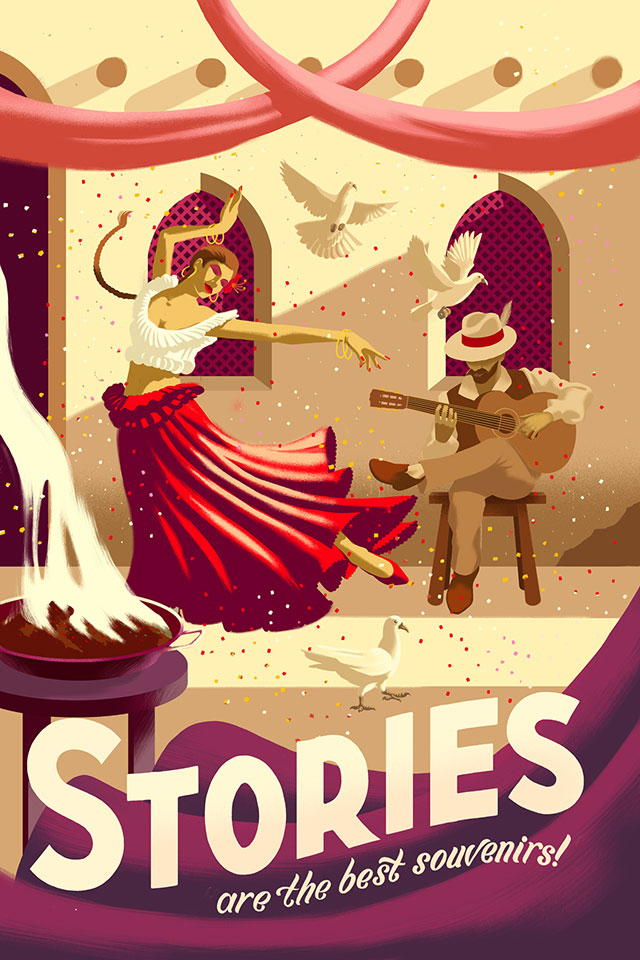 The very first thing that you will have to understand is their culture. You have to do a bit of research about the culture of the country you are visiting. However, keep in mind that you should also be observant. If you are going to follow the adage "do what the Romans do", this could potentially help you have a better understanding of the norms in a particular country.
Always consider your safety first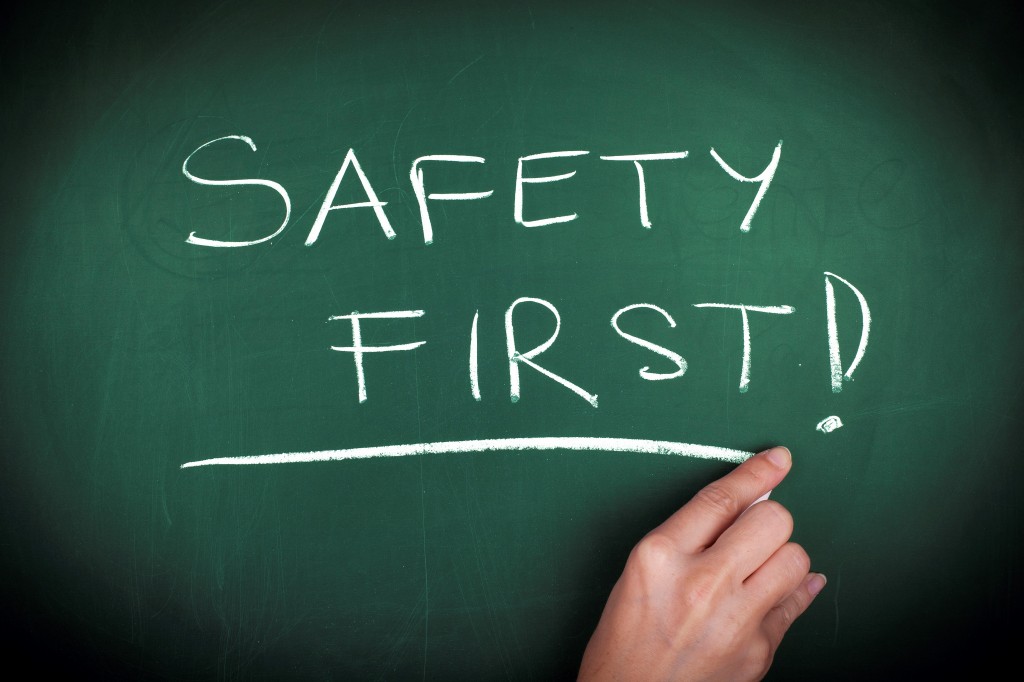 You will have to take a closer look at the advisory of your embassy if you are going to visit a country that is experiencing turmoil. There are instances when you will have to consider getting out of the country as well if you think that conflict has risen during the time that you were there. You also have to understand that there are places wherein crime is prone. And with this, you would want to make sure that you stay away from these places.
Always keep your passport with you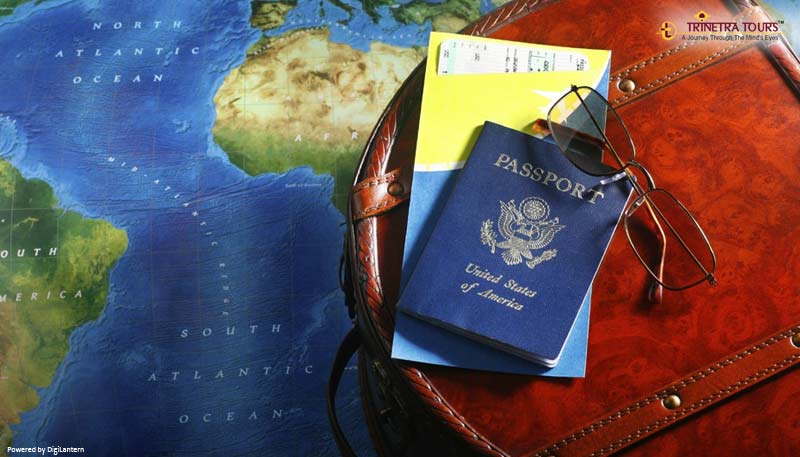 You also need to keep your passport with you at all times. This is the problem that a lot of people deal with especially for those who are reckless whenever they travel. It is imperative to always safe keep your passport. The last thing that you want is to end up with no passport whatsoever trying to get to the embassy.
Let someone know where you are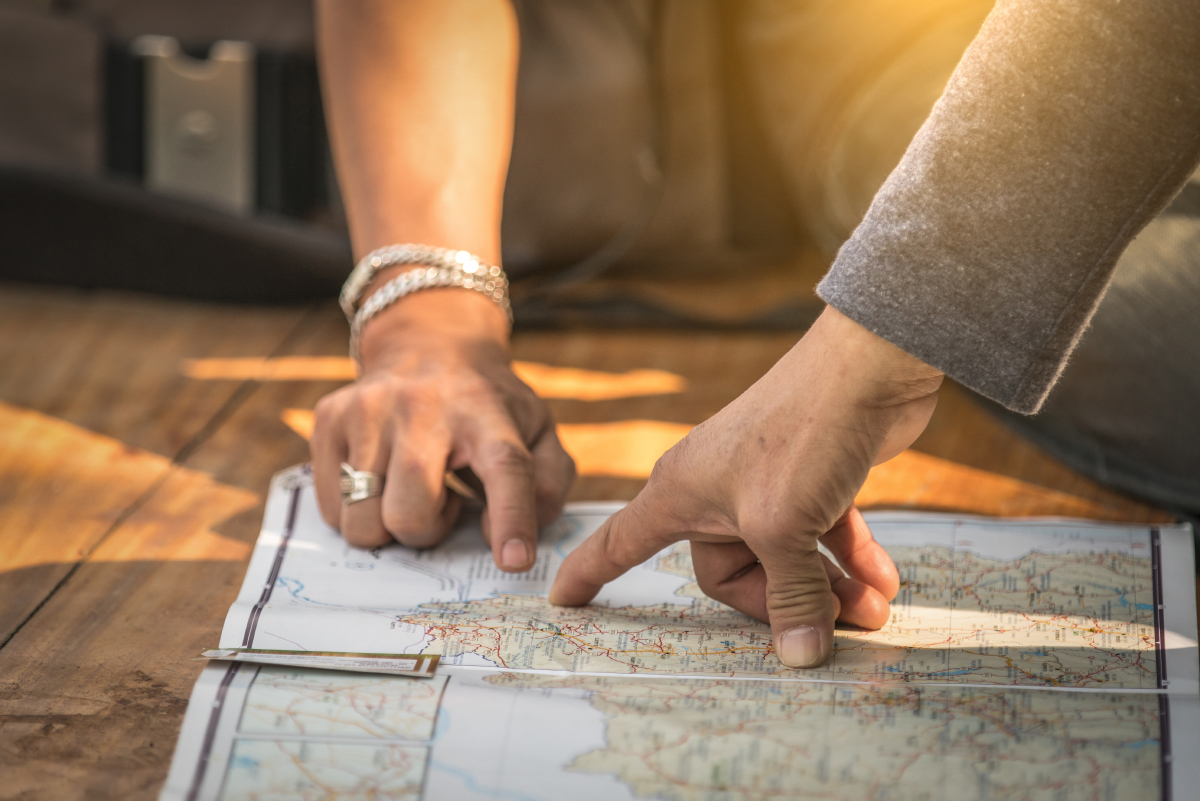 You also have to let family members where you are going. It is important that they know where to look in case something happens. Always make sure that you even include an emergency number that people could call.
Have an emergency cash with you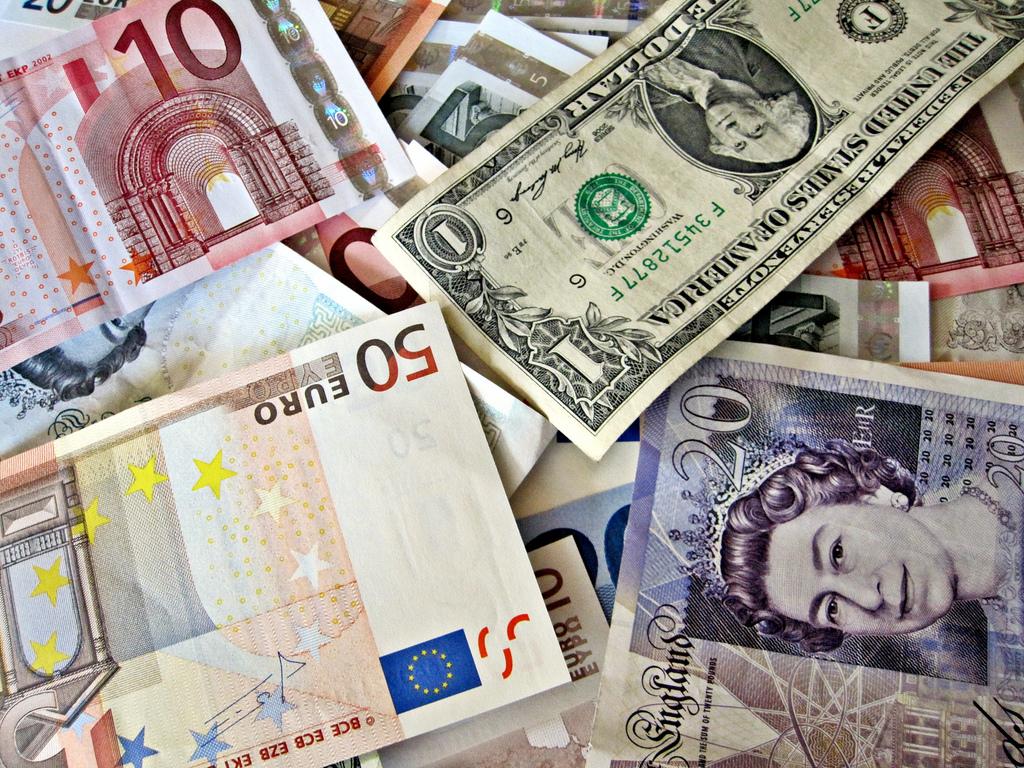 You also want to make sure that you have an emergency cash with you at all times. the last thing that you want is to run out of cash. Now, it can be very problematic to not have the necessary cash and to not have your card. For some travelers, they even separate their emergency cash and their card in order to ensure that they can still go home with ease in case they lost their wallet or they encountered problems along the way.
Traveling can be fun but it can also be stressful if you are not too careful. You will just have to follow these tips in order for you to not have a hard time. The last thing that you want is to see yourself in trouble when you are in a foreign country.